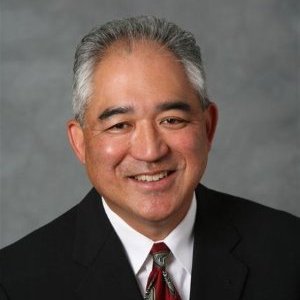 Tom Sawanobori, Senior Vice President and Chief Technology Officer of CTIA-The Wireless Association, was featured on Richard Bennett's High Tech Forum podcast series earlier this week. Speaking with Bennett on the state-of-play in the wireless industry, Sawanobori addressed mobile broadband growth, the need for more spectrum, unlicensed spectrum coexistence, and the development of next-generation networks.

When asked his view on LTE-U and Wi-Fi coexistence, Sawanobori said:
"The whole concept of LTE-U is to take the great attributes of 4G LTE – the security, the mobility, connecting to the same core network, providing good, solid throughput – with a good coexistence mechanism with Wi-Fi in a small cell so you can have what's called a supplemental downlink…Wi-Fi is a great technology. We need both of these to work well and to co-exist. Studies and tests have shown that it does co-exist well, and recent fairly stressful lab tests show that when you replace a Wi-Fi node with an LTE-U access point on the same channel, the Wi-Fi basically performs the same or even better." 
To listen to the entire interview, click here.
To stay informed on EVOLVE, please sign up for our email updates, follow us on Twitter, and like us on Facebook.